Weddings, Events and Office Rentals
at historic Fort Missoula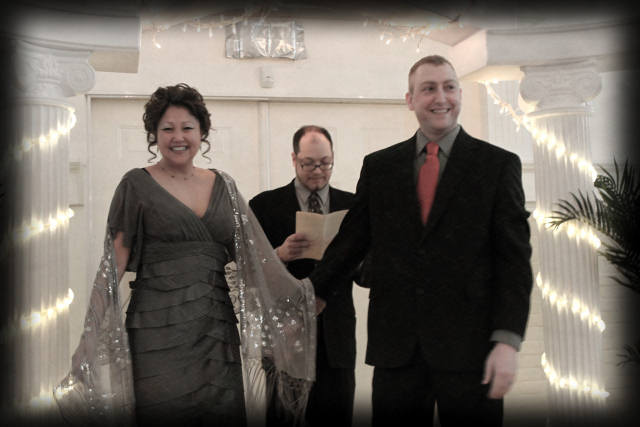 Weddings and Events
NRHC offers large and small, indoor and outdoor venues for a broad range of personal and public events including weddings. Take a tour of our Weddings & Events venues.
Weddings & Events locations
Heritage Hall
Parade Grounds
The Northern Rockies Heritage Center was conceived as a series of different educational centers, studios or museums located in historic buildings at Fort Missoula. Officers' Row tenants ideally will be non-profit organizations. The NRHC believes that the synergism created by locating several organizations in one complex helps to assure the success of all involved.
Office Space for Lease
All of NRHC's buildings on Officers' Row are presently rented to non-profit organizations or community-based organizations. Office suites will be posted as availability changes.
All buildings are on National Register and in structurally excellent condition. All interiors are in excellent condition. All buildings and designated suites have professionally-restored hardwood floors throughout.